IS-032 - Rotating telehandler with hoist
Obtain your diploma IS-032 rotary telehandler with hoist!
---
WHAT DO YOU EXPECT FROM THIS IS-003 ROTARY TELEHANDLER TRAINING?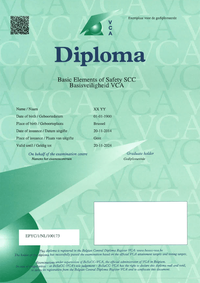 For the IS-032 rotary telehandler with lifting function diploma, Praxis is the right place to go!
The IS diplomas are essential in the petrochemical and port industries.
The implementation can take place on site or in one of our partner centers in Flanders.
Number of days of training depends on your experience and competences.
If you pass, you will receive the official IS-003 diploma!
If your sector or client does not ask for this specific diploma, follow our standard rotary telehandler training or rotary telehandler competency test.
The purpose of this training is to work effectively and safely with the rotary telehandler.
ADMISSION CONDITIONS
Experience or not? Every operator of the rotary telehandler is welcome in this training!
Be at least 18 years old
Identification possible on the basis of an identity card, passport or driving license
Possession of a medical fitness certificate
The participant masters the language of the exams
Praxis pursues an active equal opportunities policy. Our exams are open to anyone who meets the conditions, regardless of gender, skin color or religion
Employees who have an IS-032 certificate: working with a rotating telehandler with a lifting function are also expected to meet the requirements for working with a rotating or fixed telehandler
So they do not have to have additional diplomas


IS-031: working with rotating telehandler

Exam regulations
TARGET AUDIENCE
Employees who have to work with a rotating telehandler and who have to move suspended loads with an adapted hoisting device on a company site or in installations. Where the tasks have a certain level of difficulty such as:
Stacking at a distance and in height
Driving and stacking in a limited space
Under time pressure
Near important installations
Intensive loading and unloading of truck
In places with traffic of persons and/or other means of transport
For employees who work in the (petro)chemical industry, this exam must be taken in a recognized center.
GOAL
Learning to use a rotating telehandler in an effective and safe way:
Move around in an industrial environment
Loads at height and/or to be taken away at a distance
Move loads safely and effectively
Drop off loads in height and/or distance
Load and unload a truck safely and efficiently
Attach loads, move them while hanging and deposit them correctly
NOT WORDS, BUT ACTIONS!
Theoretical introduction (30%) with many practical exercises (70%)
Theory exam
Practical exam
Each successful participant receives the Besacc-VCA IS-003 diploma: fixed telehandler
The diploma is personal, it indicates the risky task for which the participant has succeeded.
The diploma is valid for 5 years and is registered online at http://besacc.epyc.eu/diploma.
THEORETICAL TEST TERMS
The candidate can:
Explain what a telehandler is and know the different applications
Name the activities for which a telehandler can be used
Recognize related means of transport for horizontal and vertical transport
Name tools for horizontal and vertical transport and handling of special loads
Recognize different types of palettes and storage methods
Explain important concepts related to the construction of the telehandler
Correctly interpreting the basic rules for using a telehandler with lifting function
Correctly interpreting the safety rules and the traffic rules
Know what to pay attention to when attaching loads
List the factors that can affect stability
De reglementaire hand- en armseinen interpreteren
Interpret a loading diagram
Name the parts of the starting control
Perform a last minute risk assessment (LMRA)
PRACTICAL TEST TERMS
Carry out the take-off check (checklist)
Performing a slalom forward and backward, with 4 wheel steering
Driving forwards and backwards through a narrow passage
Picking up, moving and depositing of high loads
Various loads at a drop-off point in the height
Long load, min. 4 m, moving from height and distance to a place on the ground at a distance, or vice versa, in a limited space
Moving a hanging load through a slalom
Neutralizing the swing of a load
Parking of telehandler in the designated place
OTHER RISKY TASKS
We also organize exams for the following high-risk tasks:
WHAT DOES THE LAW SAY?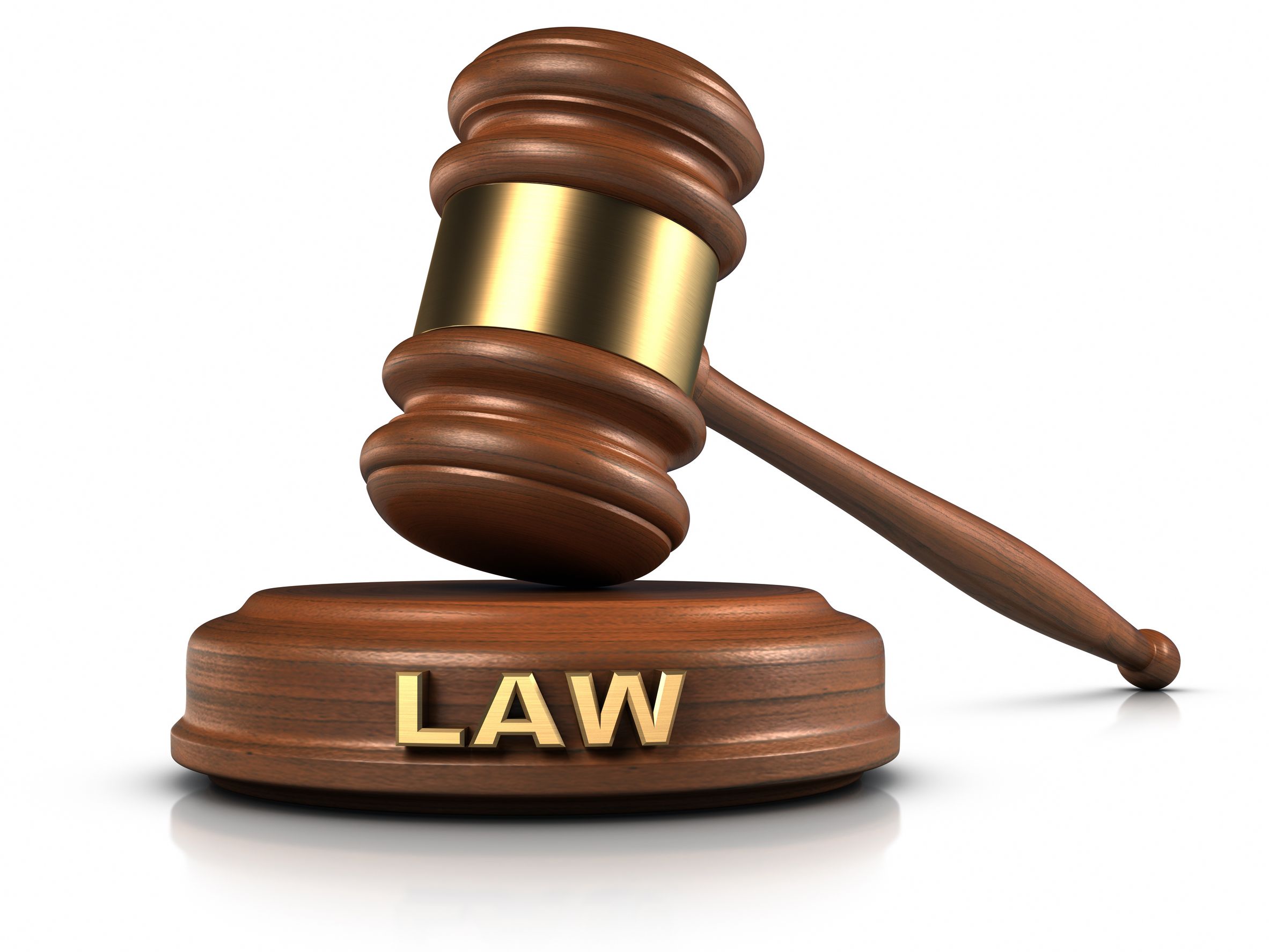 Self-propelled mobile work equipment may only be operated by employees who have received adequate training for the safe operation of these work equipment (Codex boek IV, titel 3)
A safety function is considered to be any work station where work equipment is used, where motor vehicles, cranes, overhead cranes, hoists of any kind are operated. (Codex book I, title 4)