Trainers wanted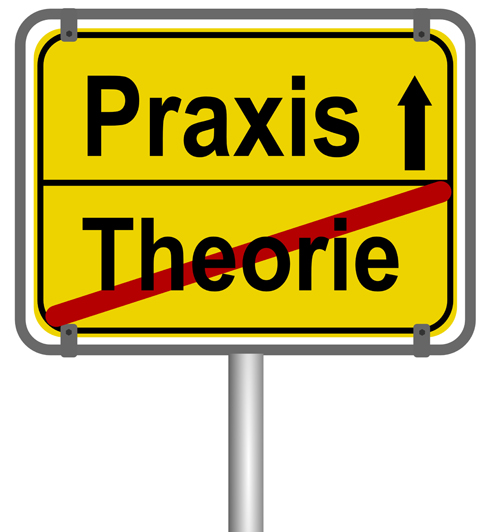 Praxis Training, the safety training instructor, is always looking for additional practical trainers to join our team.
As a practical trainer, you give short internal practical training courses on site in companies and organisations.
Interested? Then fill in the information form here.
Expertise
We are looking for trainers for the complete range of safety:
Logistics: forklift, reach truck, electric stacker, pallet truck
Construction: wheel loader, excavator, skid-steer loader, telescopic handler
Working at height: AWP, scissor lift, mobile scaffold tower, cherry picker, overall platform
Lifting: truck-mounted cranes, mobile cranes, overhead cranes, tower cranes, lifting loads
General safety: VCA, first aid, ergonomics, electrical safety BA4-BA5, asbestos removal
Interested? Then fill in the information form here.
Assignments
Praxis Training chooses experts in their specific domain.
Some trainers give 2 days a month, others up to 4 days a week.
You choose your own status: registered as an employee for temporary assignments or self-employed freelancer.
The number of assignments depends on the following factors:
Amount of incoming customer questions
Availability
Region: our customers are scattered throughout the country, you choose the distance you want to travel
Expertise: the broader the knowledge, the more we can involve you
Knowledge of languages: Dutch, French or English
Special language skills: we are also looking for trainers Turkish, Arabic, Polish, Romanian, Kosovar, Croatian, Portuguese, Russian, Bulgarian, ...
Interested? Then fill in the information form here.
Profile
Praxis Training stands for practice, we are looking for trainers with the following values:
Practical experience in the field of work: craftsman over "schoolteachers"
Lots of practical experience, but not as a trainer? Welcome! You will have the opportunity to follow training courses internally
50 and 60 year olds are encouraged to apply
Modest: we are not looking for "I overwhelm you with my knowledge" trainers
Strong safety awareness: having safety certificates is an asset
Honest, responsible and problem-solving
Fun in sharing knowledge with participants and trainers
Interested? Then fill in the information form here.
Offer
A lot of variation in assignments and customers
Temporary assignments, not a full-time job
In salaried employment or as an independent freelancer
Perfectly combinable with other part-time jobs, weekend work, sick leave or retirement
Flexible schedule according agreed schedule
You will be guided by an experienced planning coordinator
Interested? Then fill in the information form here.